Are you frustrated with how your Teen is feeling, stressed, anxious or just shutting themselves in their rooms?
This 12 month program will help your Tween or Teen to learn the tools to transform Stress and Anxiety into SuperPowers.
We first must understand why our Brain does this?
Then we can unlock the powers to calm the MInd.
Monthly sessions via Zoom or Face to Face in out Awesome Studio.
What program options are there?
GoZen! - Anxiety
GoStrengths - wellbeing and resilience
GoHackify - OCD relief
GototheNow - Mindfulness
GoPositive - Negative thoughts relief
GoWave - Panic attack relief
GoAction- Procrastination relief
What is included?
Monthly session for 12 months
Journal and workbooks
Talent Dynamic Youth Profile and debrief to unlock unique learning styles
Access to Tools library
Access to Fitness on Demand
Art, meditation and Yoga
SuperPowered Book by Renee Jain and Dr Shefali
Bonuses for Mum
Talent Dynamic or Health Dynamic and debrief to understand learning style and body tyo
The ART of YOU course
The ART of Mind success
The ART of Life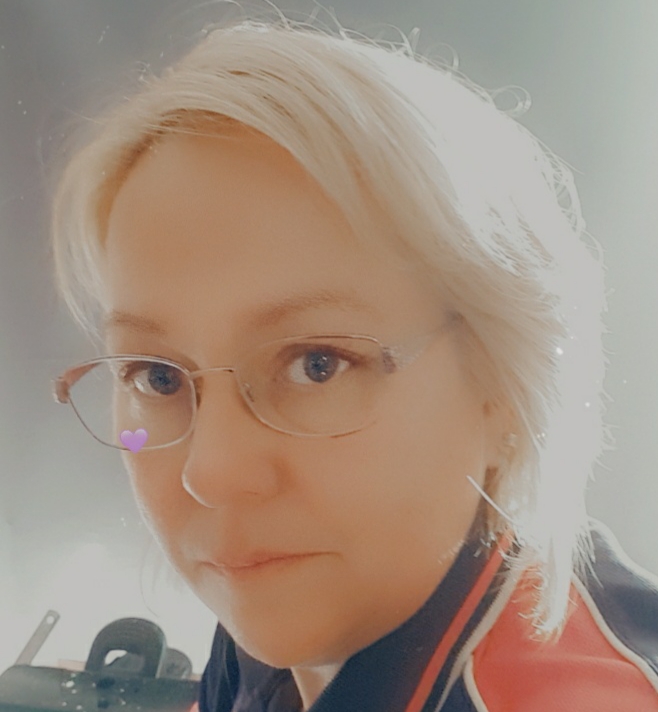 Hi, I'm Jodie
I am your Creative Mind-Body Coach. I am here for you!
To share with you the most valuable Mind-Body Tools I have found in my journey of raising a once very Anxious young girl who has now transformed into the most Amazing Teen ever. Let me help you to do the same.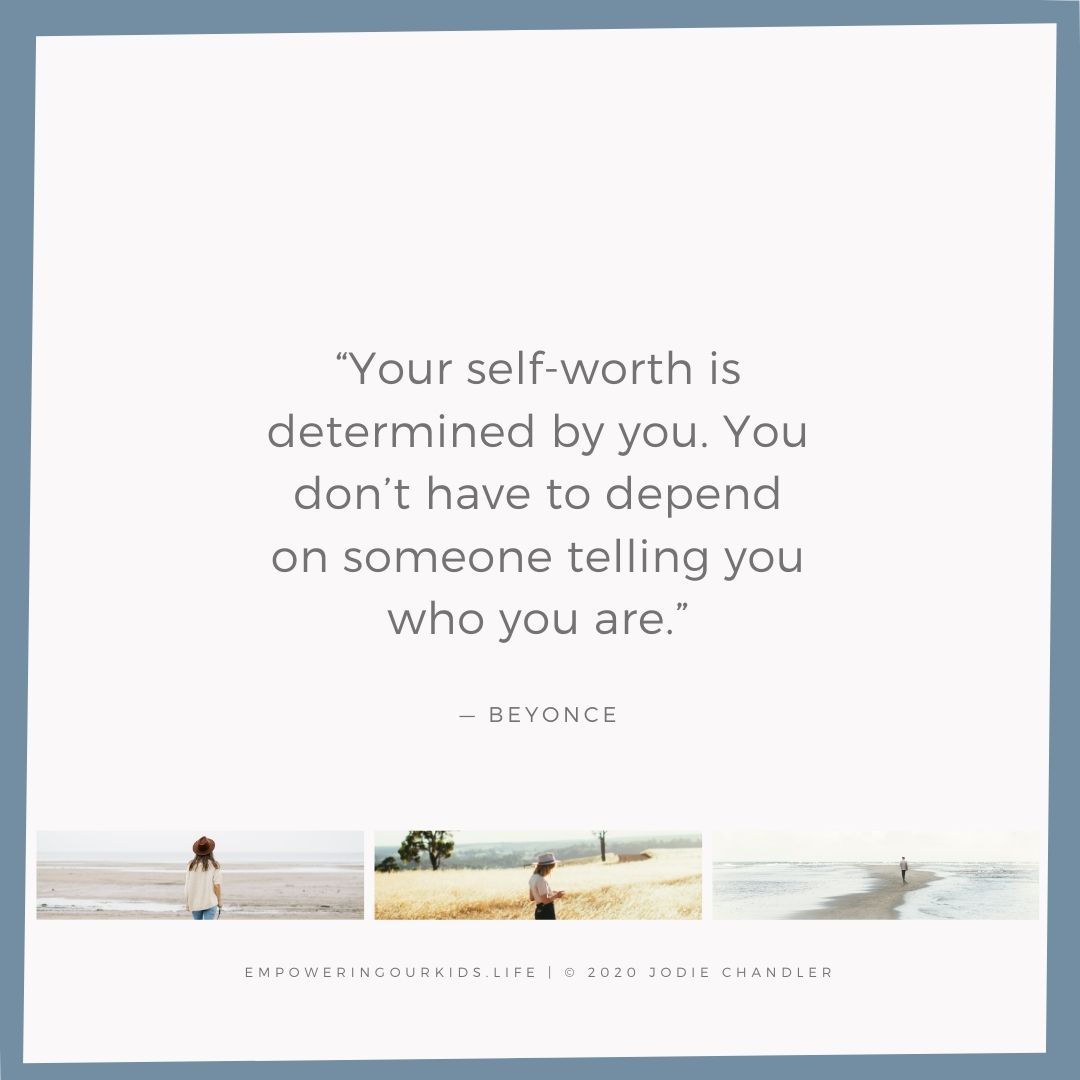 Learn about how the Mind works and how you can use it to create calm.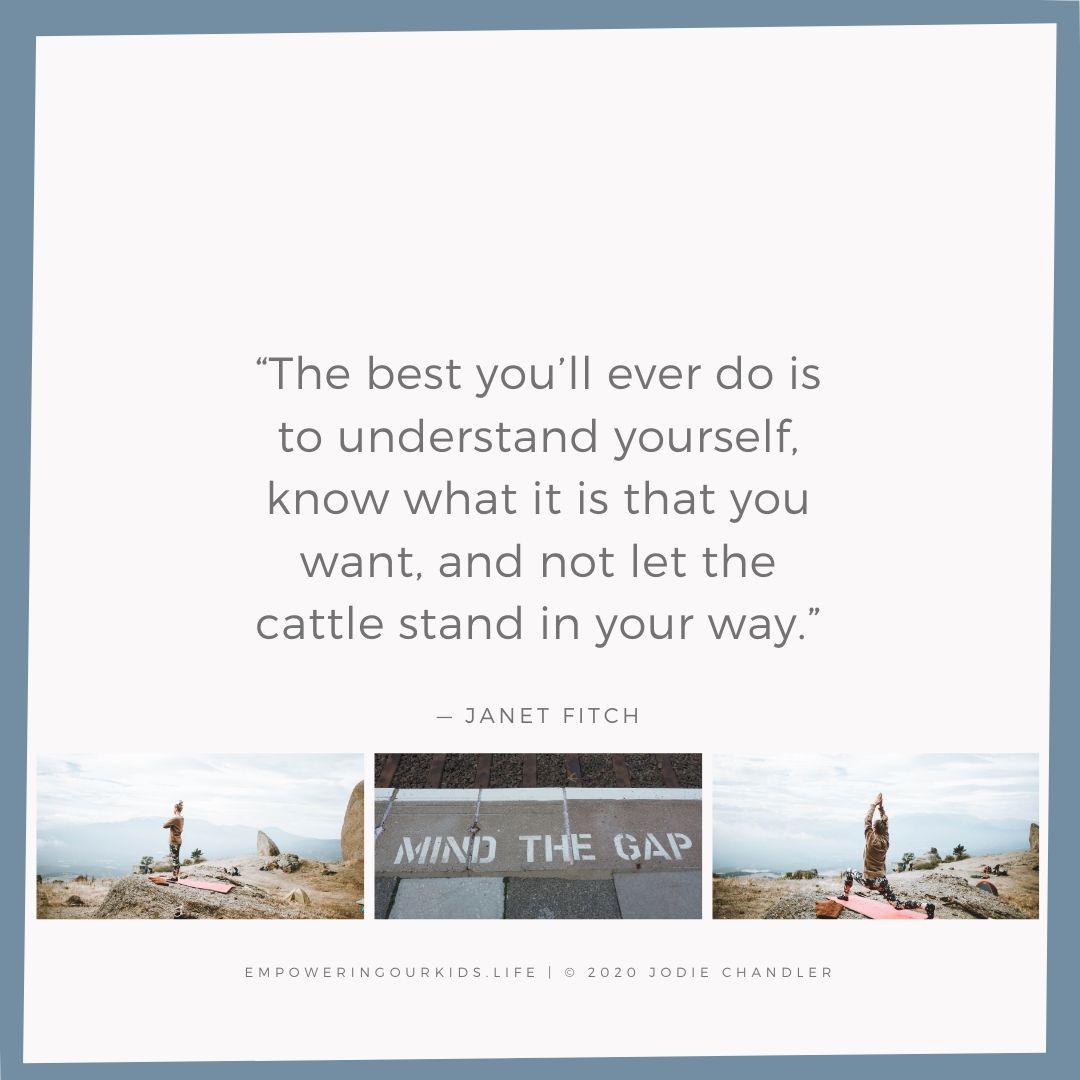 Move your Body, when your body moves your Brain Grooves.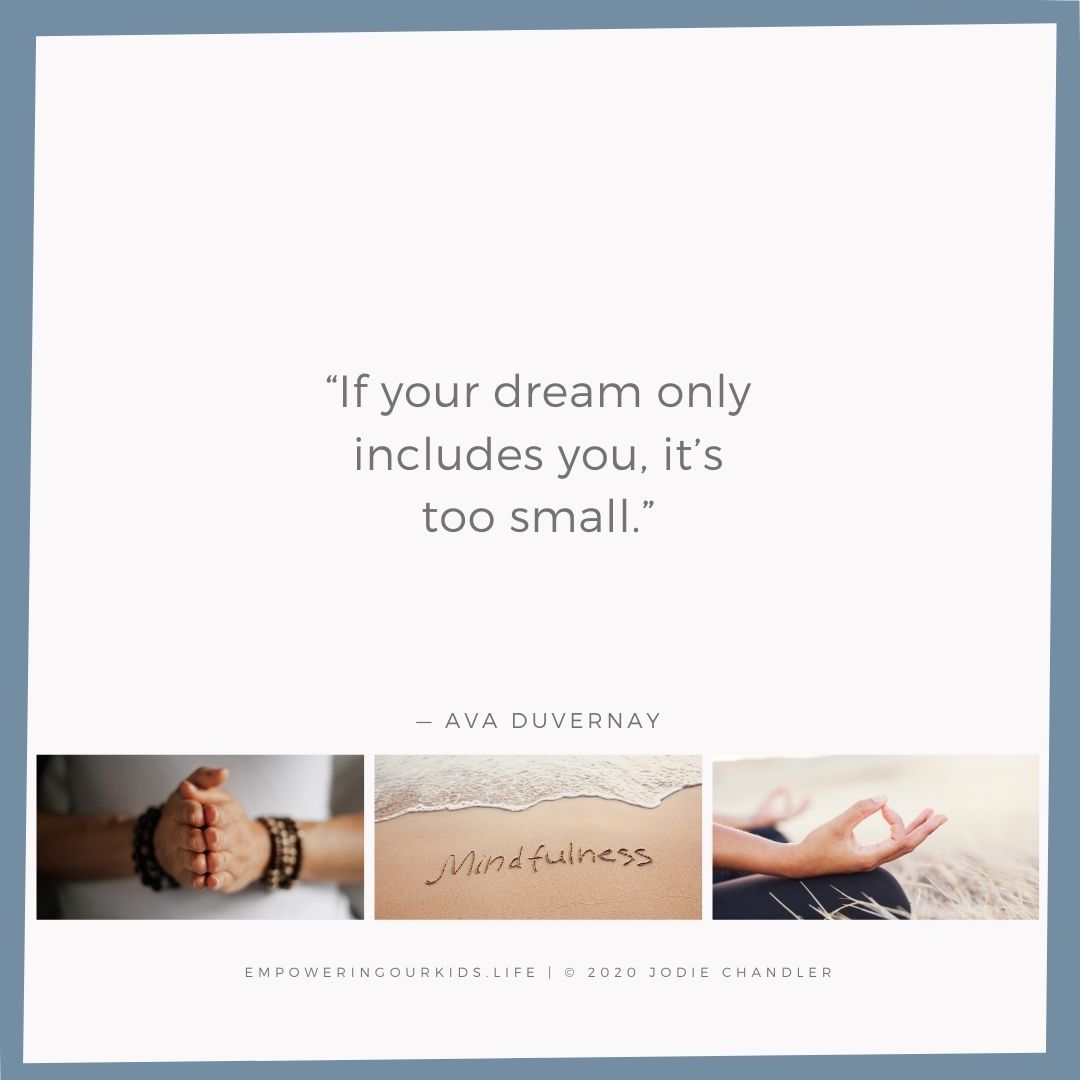 Bonus Courses
When you purchase the SuperPowered Teens you will also receive access to Discover your Genius for your Teen. For Mum will give you TJ's Fit on the Go and The Art of YOU!