Courses to help you build confidence, beat anxiety, love mindfulness. Learn Mindfulness techniques for you and your kids.
"Dealing with your child going through such hard emotions is so soul destroying, finding something that can help I finally found hope."
- Jill Jones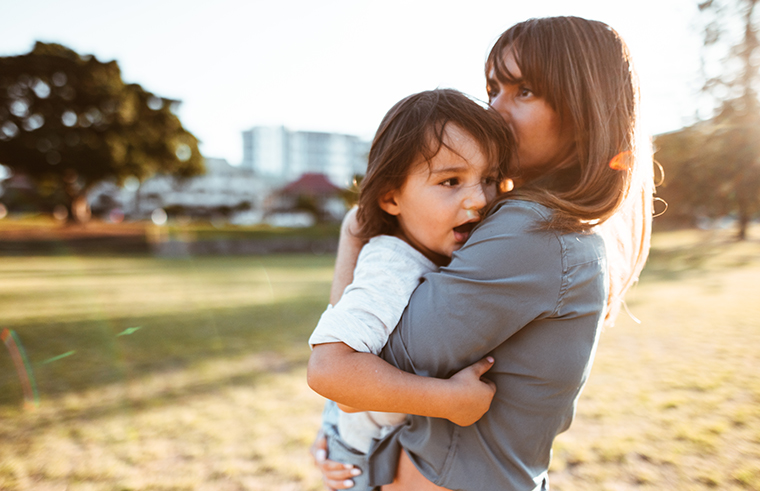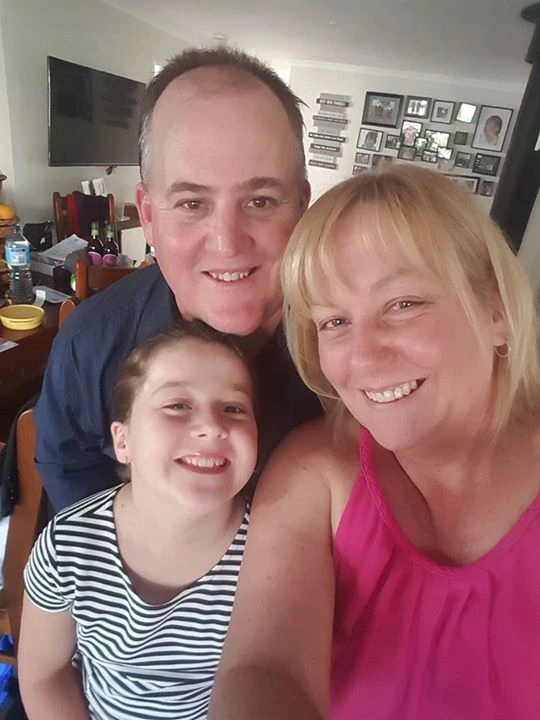 Hi, I'm Jodie
This my family and we are so happy NOW! Finding the tools to help our little "Out of the Box" kid was a life saver. We now are living the life of our Dreams. We want to help you so you don't have to go throught the same without the solution.
Subscribe to our newsletter